What is Masters Swimming?
September 26th, 2017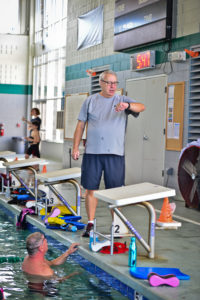 If you're an adult new to swimming, with very little speed or technique and find that self-instruction is only getting you so far, can you still join a swimming program?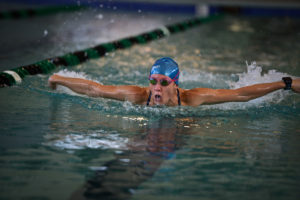 Absolutely!  In fact, many adults are members of the Granite Falls Masters Swimming Program.  Don't be intimidated by the label Masters, it only means that you're over the age of 18.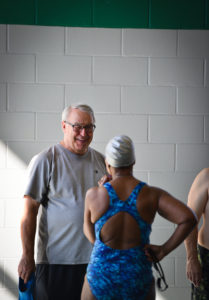 Masters has a specific, structured program in place for each practice written by knowledgeable swim coaches who will adapt the workout based on individual skill levels, help build endurance, speed and proper swimming technique.  If your motivation is triathlon training, open water swimming, or just staying fit and healthy, then Masters Swimming is the program for you.  If you're on the fence about whether to join the Masters Swimming or continue training on your own, come try out Masters today and see the benefits for yourself.