Outdoor Pools open for the Summer, Saturday, May 20th!
May 17th, 2017

Please come join us for the first official opening day of the outdoor pools on Saturday, May 20th starting at 10:00 am.  The outdoor pools will be open until October 1st.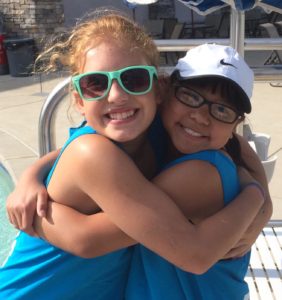 Outdoor pool hours are Monday through Saturday from 10:00 am-8:00 pm and Sunday from 1:00 pm-8:00 pm.  Enjoy your summer with family and friends at the Granite Falls outdoor pools!