Meet Miss Cheryl
September 26th, 2018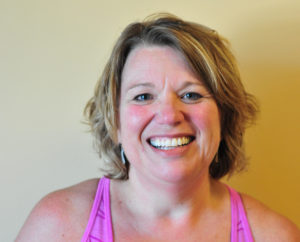 Meet Miss Cheryl our experienced Gym & Swim instructor. Miss Cheryl, is a preschool teacher at Wake Forest Presbyterian Preschool and has been an Early Childhood Educator for over 20 years.
She has been working at Granite Falls for the last three year as a certified fitness and swim instructor. She teaches private swim lessons to beginning swimmers, leads group fitness classes for teens and younger children, and also instructs water aerobics classes for adults.
If your tracked out, in preschool or homeschooled take advantage of this great program that offers a variety of fitness activities including games, group exercises, swimming and more! The next session starts October 2nd. Signup HERE.