'Uncategorized'
May 31st, 2017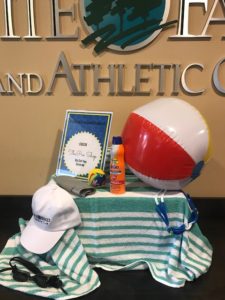 Welcome to Summer from the Granite Falls Pro Shop! What!!?? You didn't know we had a Pro Shop? Not to worry, we have your summer fun needs in stock. From competitive goggles to sunscreen and towels, we've got you covered (see what I did there?). Some of our other featured items include: swim fins, ear buds, and assorted pool toys. We even have shampoo and conditioner if you forget.
Simply stop by the front desk and our member experience team will be happy to help you. It's going to be a great summer so there's no need to stress over forgotten items. Just come to the pool and let's party! See you at the "Falls".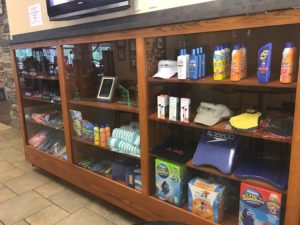 January 1st, 2017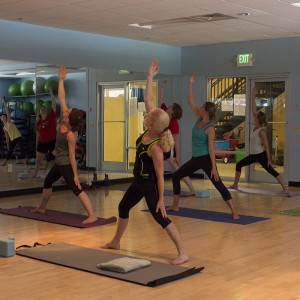 The first few months of each year usually bring about some familiar trends at the club. You know what they are, full parking lot, busy fitness floor, someone new in your regular spot in class, etc. Are you a regular or someone new this year (and "new" also includes those of you that are "getting back to the gym")? Either way we are glad to see your enthusiasm for health and fitness and encourage you to try keep coming long after the New Year's resolutions start to fade. A few tips as we get through the busy season: arrive early for class to secure your favorite spot, work out in the "off" hours if possible, and if you have to park farther away from the front doors just consider it extra exercise. Keep up the good work!
December 20th, 2016
What makes Granite Falls Swim and Athletic Club different from other clubs? We're certainly not the biggest. We might not have a fancy cafe offering healthy little meals and smoothies but we do have one thing…the best membership family around. We LOVE our members! Our members are friends with the staff and each other. They smile when they walk in the door. They encourage each other, pick each other up when needed, and celebrate accomplishments together. THEY ARE Granite Falls Swim and Athletic Club and we wouldn't have it any other way!