Pool Schedule
INDOOR POOL HOURS:
Mon. – Thurs. 5:30am to 9pm
Fri. 5:30am to 8pm
Sat. 8am to 8pm
Sun. 1pm to 8pm
Indoor Pool Lap Swim & Rec/Free Swim Availability- October 28, 2017 – February 28, 2018
Indoor Pool Lane Schedule- October 30, 2017 – February 28, 2018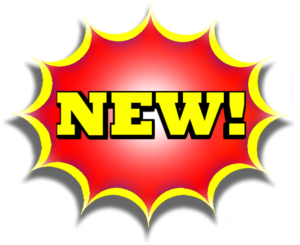 Lap Lane Reservations
We are now offering lap lane reservation during peak times Monday-Friday. You can call the ME team (919-562-8895, ext. 0) to book your lane- they are available in 30-60min blocks and up to 2 people can reserve a single lane.
Available reservation times are:
Monday-Friday: 5:30am-6:30am
Monday/Wednesday: 6pm-8pm
Tuesday/Thursday: 5pm-7pm
Friday: 5:30pm-7:30pm
IN-SEASON OUTDOOR POOL HOURS (hours vary in the beginning and end of the season):
Monday-Saturday:  10am-8pm
Sunday: 1pm-8pm
Full 2017 Outdoor Pool Schedule HERE
We have an extended outdoor pool season and typically open a 1-2 weeks before Memorial Day and then close up the first weekend in October. 2018 schedule will be posted in early 2018- stay tuned!