April Employee of the Month – Sophia Capeles
April 17th, 2019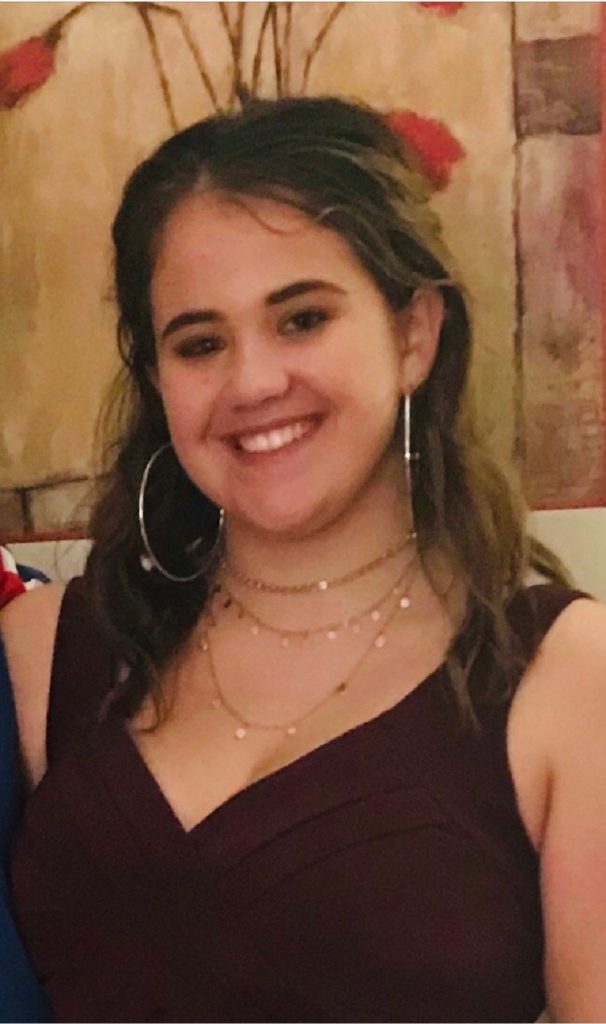 We have been fortunate here at Granite Falls Swim and Athletic club to have had a succession of outstanding young people bring their talents and time to the organization. Heritage High School Junior Sophia Capeles not only continues this tradition, she exemplifies it.
Believe it or not, Sophia is a veteran here at the club. She has volunteered for the past three years in the Aquatics department before becoming a full-fledged employee this year. "I work 4-8 p.m. coaching swim team and teaching swim lessons", she relates. "I really enjoy coaching and working with kids and the job is a great opportunity."
Sophia's drive and maturity are on full display as she works with her students and swimmers. She also doesn't let up in her academic life either as she is set to graduate early from Heritage in January 2020. Asked to describe her life away from work she said, "School and work take up most of my time. In my free time on the weekends, I enjoy time with my family recuperating from the week"!
Just as in everything she does, Sophia takes life head on. "Mind over matter would be my philosophy for everything", she states. "Life can be challenging and overwhelming. I like to tell my swimmers this because sometimes we hold ourselves back because we're uncomfortable or something seems to hard and I like to remind them to push through."
To say the future is bright for one who has such a firm handle on the formula for success would be an understatement. But for now, we are blessed to have such a positive influence and outstanding young coach on the Granite Falls team. Congratulations Sophia our Employee of the Month.