A Message from the General Manager
July 18th, 2018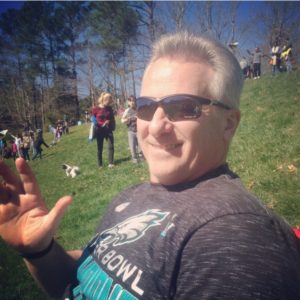 At this mid-point in our summer season, I'd like to take a moment to share my appreciation for all of our members who make Granite Falls Swim and Athletic Club such a great place. It is a pleasure to serve each and every one of you and I speak for our entire staff when I say it is our privilege to provide you the best experience we possibly can.
I would also like to remind everyone that while pool season is in full swing, we are still full speed ahead with our fitness schedule and workout areas. To that end please remember to refrain from slamming weights and excessively talking on your cell phone. We are of course a shared space and we rely on each member and guest to think of others courteously. In addition, please make sure you are wearing proper footwear and that we do not track in mud or grass. Finally, please remember to clean equipment after use and to re-rack weights.
Thank you all for your patronage and support. I appreciate each and every one of you and I look forward to the rest of our summer.
Ken Adrian | General Manager