2019 Summer Camp Bash!
April 23rd, 2019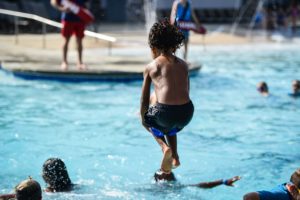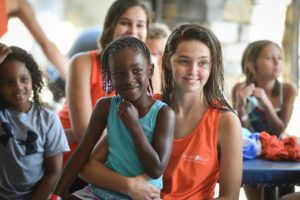 FINALLY! Pool season is here! The opening of the outdoor pools means the start of the Summer Camp season isn't too far behind. To help you get excited for the summer camp season, our team of summer camp counselors, along with the assistance of our Counselor-in-Training participants, are going to bring you a fun filled afternoon at the 2019 Summer Camp Bash! We'll have a variety of camp crafts, favorite water games, and the very popular dunk a counselor event for all to enjoy between 11:00 and 3:00 this Saturday May 18 (rain date will be provided if needed).
We invite everyone out to enjoy the fun, with a special invitation being sent out to all campers (members and non-members) who have registered for the 2019 summer camp season to come out and meet their 2019 counselors. Summer campers – check your email for a personal invitation from Youth Programs Director, Brandon Metzel.
In addition to the activities for kids, parents will be able to participate in our Lucky Duck contest which will guarantee winning at least $25 off of any one summer camp session they register and pay for that day. One person may even win a free week of summer camp!
The Summer Camp Bash is sure to be the first of many amazingly entertaining, smile filled days with our summer camp team and we hope you'll join us for it as we will be bringing in the 2019 Summer Camp season in style!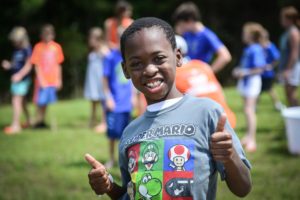 Lucky Duck Rules: One duck draw per family. Cannot be used on any session previously registered for. Can only be used for one camper and one session. Discounts apply to one 2019 G4 summer camp session (registered and paid for by close of business 5/19/18), based on availability.