Archive for August, 2017
August 28th, 2017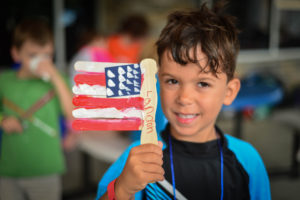 Labor Day usually marks the end of the outdoor pool season. One last day to enjoy the pool before the season picks up again next May.
Well, here at Granite Falls, we like to do things a little differently. You see, we live in North Carolina and as anyone who lives here can attest to, you never know what the weather has in store. It could be the first day of Fall and based on historical data, it could be anywhere between 42 and 98 degrees. So, along with opening early in May, we stay open until the first weekend in October (this year that falls on Sunday, October 1st.) Our Outdoor Pool hours for the season can be found HERE (please note changes after Sept. 4th).
So, don't pack the beach towels away just yet- your favorite summer spot will be open for business for quite a bit longer! And, once the outdoor pool closes, it's time to switch gears. If you haven't started already, now is the time to get back to your fitness goals by utilizing any of our awesome indoor amenities, including our 8-lane indoor pool, 40+ fitness class schedule (for kids and adults), and fitness floor.
Whether you're donning a swimsuit or gym shorts, you're bound to have an amazing year at Granite Falls!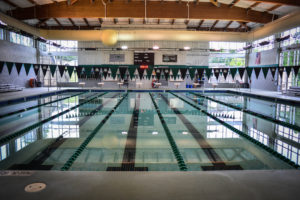 August 15th, 2017
…we've come to know their looks, their smiles, their laughs, their tired signals, their I'm all done moments. We've played with them and cared for them since they were babies, sending them off to others for daycare and preschool, and eventually on to elementary school where we might be lucky enough to get them back for camp, special programs or after school hours. We've taught them to take turns, to clean up after themselves, to say goodbye to mom and dad, to use their words, to paint only on the object to be painted (not the table!), to use the potty, to make friends, and to talk to adults.
Although we're not their parents we love them fiercely, look forward to their smiles, celebrate their first steps, join them in their laughter, and marvel at how much they've grown. Although we're not their parents we sure are amazed by these kids we call ours in the KidZone!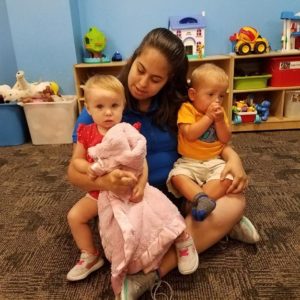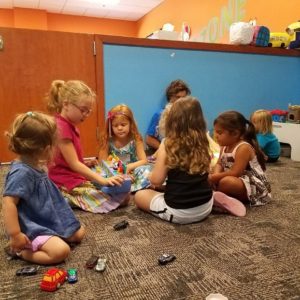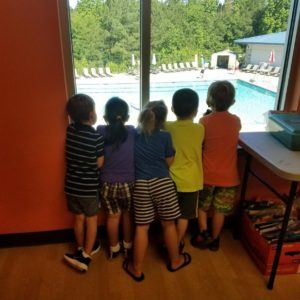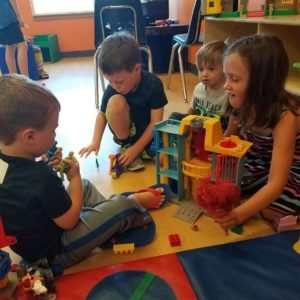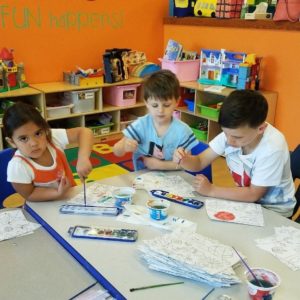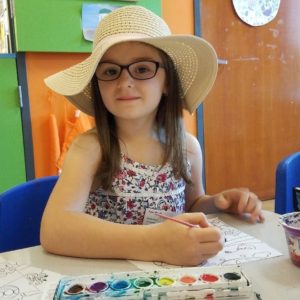 August 8th, 2017
We are not meant to live in a confined environment. We are not meant to be disconnected from the natural world and our own true nature. Chronic pain, immobility, depression and lack of vitality, these are the symptoms of the zoo human syndrome. Modern society conditions us to consider this as normal and unavoidable. We don't think so… JOIN US!
Mov Nat Certified Trainer, Josh Goguen, will be leading a 6 week Functional Movement program beginning Thursday, August 17th.
Practice a mindful approach to every day movement in a safe and controlled environment so you can reconnect with your body's natural ability to move.
Explore your body's capabilities and develop skills and confidence to move through – and have fun in – the world around you.